Time 4 Hemp is Changing!
Due to the size of this website and the amount of daily traffic that it generates, it became necessary to move it OFF OF GoDaddy's outdated servers and rebuild it on a foundation more stable than WordPress. I've worked diligently at moving the network's content over onto this new platform and I hope you find it easy to navigate as well as entertaining and informative. If you do - please share it with your friends.
Now that it's done, I plan to return to producing and editing new video content AND new audio programs. Al Byrne and Michael Krawitz are eager to get back to hosting 'Veterans Voices'. They have a great line-up of guests ready to be interviewed. They do a fantastic program. If you have time, check out this interview they did with Jesse Ventura.
The same is true for me. I get several request each week to return to hosting 'Time 4 Hemp'. I intend to do at least one show a week and as I get more time I might expand to twice a week somewhere down the road. I'm gonna have my hands full with bringing back the monthly newsletter (which is currently a quarterly release); keeping the The Learning Center blog up to date; getting news-reports released through the FaceBook and Twitter feeds; and playing amazing cannabis music on the 24/07 broadcast through iHeartRadio. The ROKU-TV channel is still up and running. The new videos will also be available for view on the ROKU Time 4 Hemp Channel as well as Tommy Chong's Cannabis Club TV Network .
Please take a few minutes and poke around the new Time 4 Hemp website. Let me know what you think of it if you have chance and if you like it, please share it with your friends.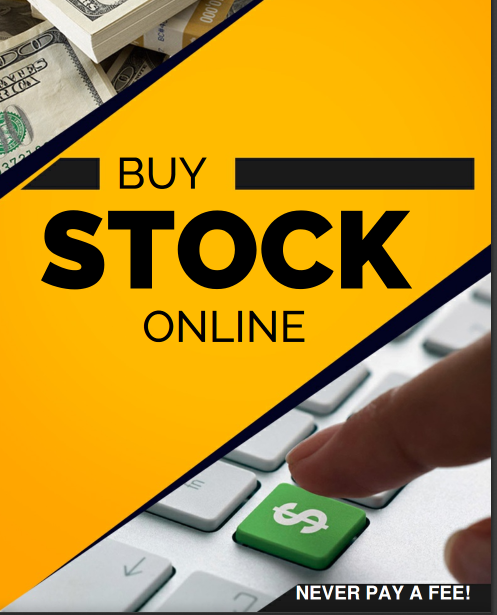 Download this FREE book and learn how to manage your stock portfolio like you manage your savings account.
Great links to visit!
When looking for good Dutch cannabis seeds Royal Queen Seeds has the best quality seeds you can get. And yes, they ship anywhere! A great place to shop for smoking accessories is zamnesia.